Shipping Costs: € 4,95 / € 5,95 (NL) - Free shipping on orders above € 35 (NL) - Worldwide shipping
Login
Log in if you have an account
Dont have an account? Register
Now on Kickstarter: Duotone Serie, Dutch Design Wood Toy Cars by Floris Hovers
23 Jun 2017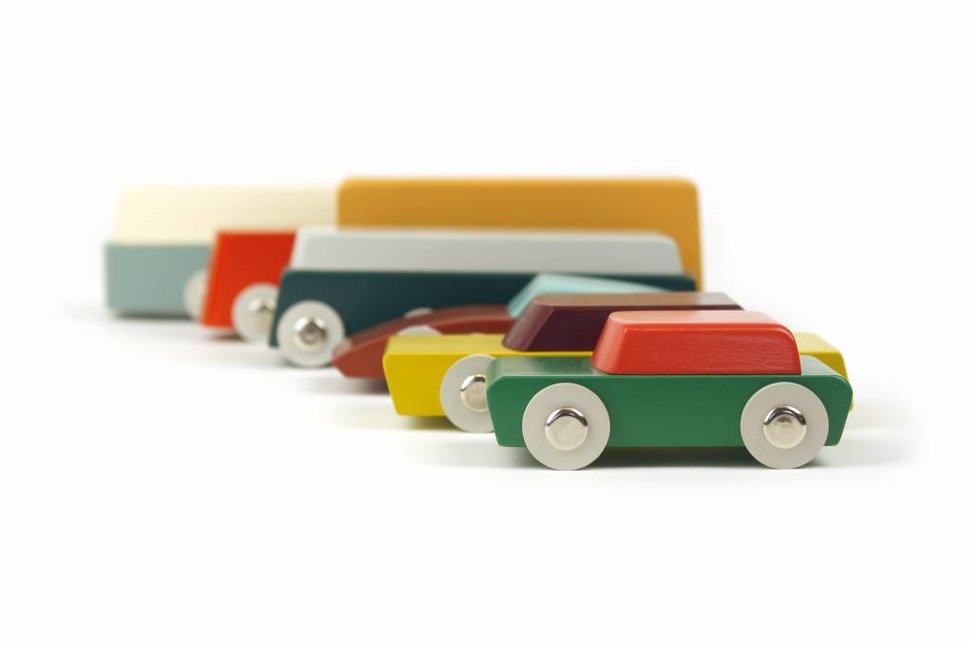 Crowdfunding on Kickstarter.com
The Kickstarter campaign can be found here.



Join our adventure, let's get these cars into production, and back us on Kickstarter!





Design
Nowadays it is pretty hard to find toys that leave room for the child's' imagination, and still do look good. The Duotone cars are inspired by cars of the past but do have that contemporary look where Floris is famous for.
The collection is very characteristic, and can be extended with several new vehicles in the near future. The cars come in a high end cardboard giftbox.
.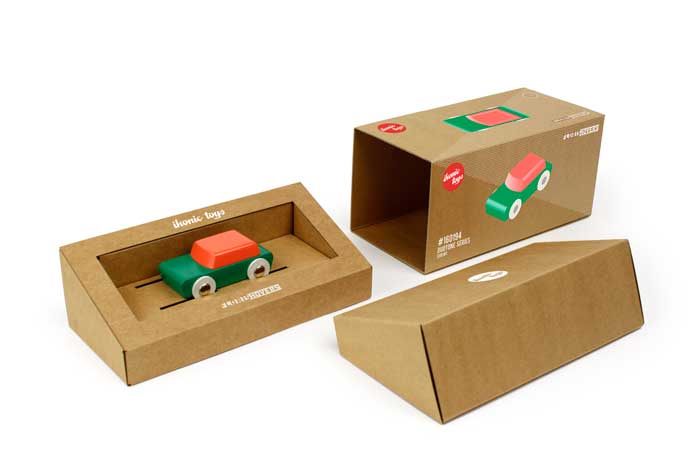 Ikonic Toys
The Dutch toy brand Ikonic Toys was founded in 2015 by designer Maurice Doorduyn. The wooden toys are sold in The Netherlands and abroad, from The Conran Shop Japan to the Petersen Automotive Museum in Los Angeles. The brand is well known by their quality and details, and because of the very particular Dutch themes. A collaboration with Hollands most famous toy designer Floris Hovers was very obvious, and in 2016 a new collection was born. Ikonic Toys hopes to to sell the new collection in design and museum shops all over the world.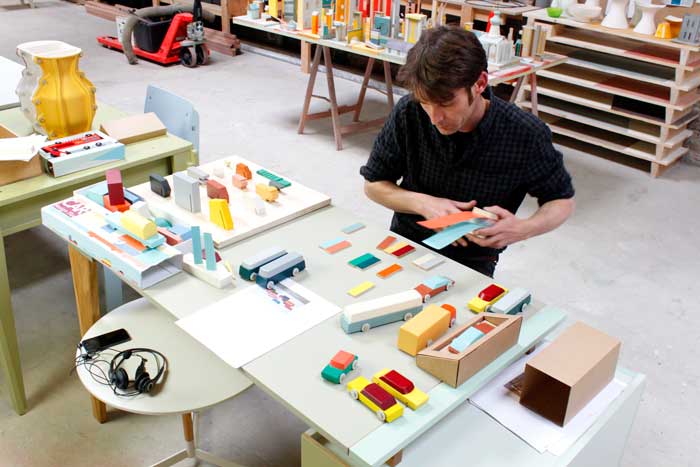 Floris Hovers
Floris Hovers (1976) graduated at the Design Academy Eindhoven, and runs his studio and workshop from Raamsdonksveer in the south of Holland. His designs go back to the absolute essential, and his great understanding of colours, composition and shape are really playful and distinctive.
Floris gained international fame with his iconic Archetoys, these steel miniature vehicles are produced by the well known Italian designlabel Magis, and can be found in the contemporary art collection of the Stedelijk Museum Amsterdam.