Shipping Costs: € 4,95 / € 5,95 (NL) - Free shipping on orders above € 35 (NL) - Worldwide shipping
Login
Log in if you have an account
Dont have an account? Register
IKONIC x Kiki van Eijk
06 Nov 2023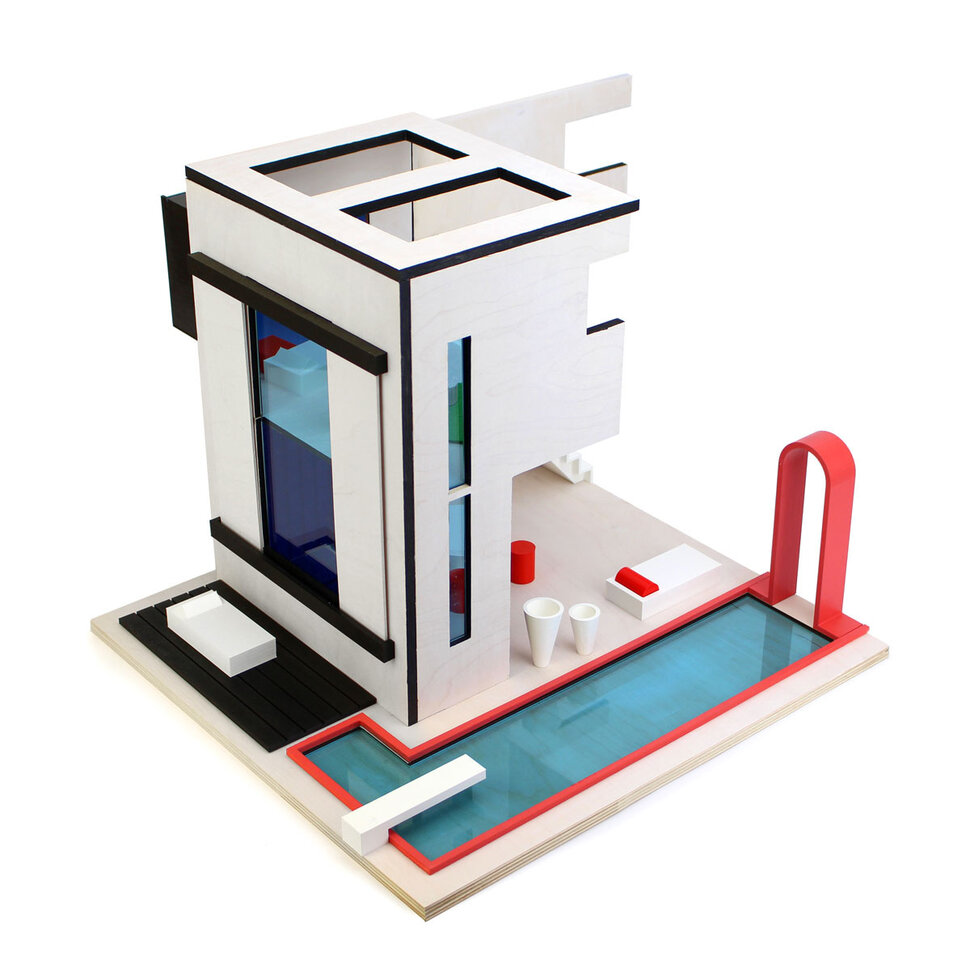 Kiki's Dolls' House for Ikonic
In 2000, Kiki van Eijk made her debut with her graduation work, 'We're Living in a Doll's House,' a creation in the form of an expansive wool felt carpet. This innovative piece marked the introduction of 100% wool felt carpets into the design scene. Until then, carpets had been often perceived as somewhat old-fashioned.
Inspired by the intricate Victorian dollhouses of the 19th century, Kiki portrayed herself as a gigantic doll on this very carpet. Now, 23 years later, she is designing her own dollhouse for Ikonic, a Dutch designer toy brand - a testament to Kiki's enduring creative spirit.
The two doll houses that were on display at Kiki and Joost and at Piet Hein Eek during the Dutch Design Week 2023 were prototypes.
It is expected that Kiki van Eijk's designer dollhouse will be for sale around June 2024.
More about Kiki and Joost on Design Milk