Shipping Costs: € 4,95 / € 5,95 (NL) - Free shipping on orders above € 35 (NL) - Worldwide shipping
Login
Log in if you have an account
Dont have an account? Register
Ikonic x Artis Amsterdam Zoo
21 Jul 2020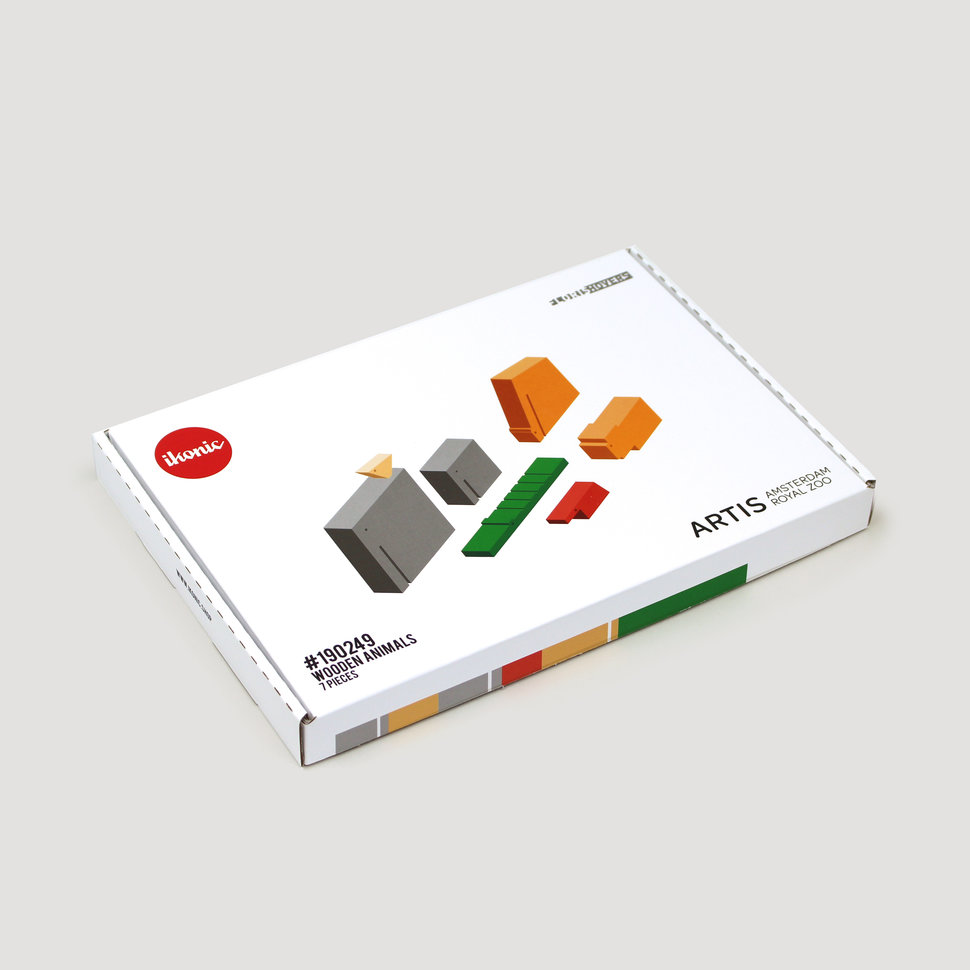 Wooden animals for the Artis Zoo Shop
Artis Amsterdam Royal Zoo is the oldest and most respectable zoo in The Netherlands. Between the classic, monumental buildings you may find all kinds of wild animals. Because of the great history and heritage of the Dutch zoo, Ikonic is very pleased to create some very special merchandise for their shops.
Designer Floris Hovers did put together two sets of wooden animals, and adding a baby-elephant, to celebrate the birth of an elephant at Artis in spring this year. Designlabel Ikonic and Floris Hovers teamed up to produce this zoo merchandise project and the sets, packed in special Artis giftboxes, turned out beautifully.
The sets are only for sale at the zoo itself, and they are real collectors items. To get more attraction to the wooden animal sets in the zoo shop, Ikonic also made two large, upholstered elephants to put on display. These two large animals are made locally and are upholstered with wool fabric made by Dutch fabric maker De Ploeg.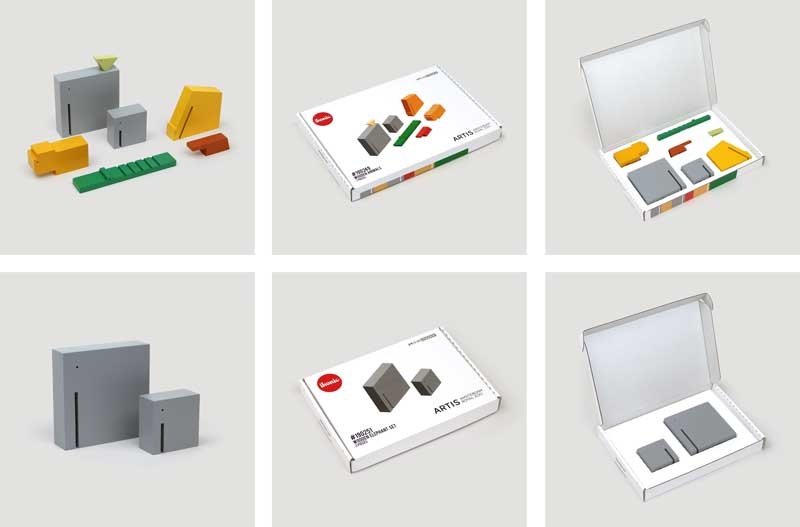 Zoo Merchandise
Zoo merchandise is getting more and more important these days as the parks are looking for additional income next to the sales of zoo tickets. Visitors are keen on taking a souvenir home with them, and next to the usual suspects as stationary and plush toys, high quality, specialty items are a fast-growing category. And that makes us think that these items will do very well for the Artis Zoo giftshop. As they always say: 'exit through the giftshop...'
Looking for tailormade zoo giftshop merchandise or museum shop merchandise as well? Send us a message!