Shipping Costs: € 4,95 / € 5,95 (NL) - Free shipping on orders above € 35 (NL) - Worldwide shipping
Login
Log in if you have an account
Dont have an account? Register
IKONIC at Dutch Design Week
10 Oct 2023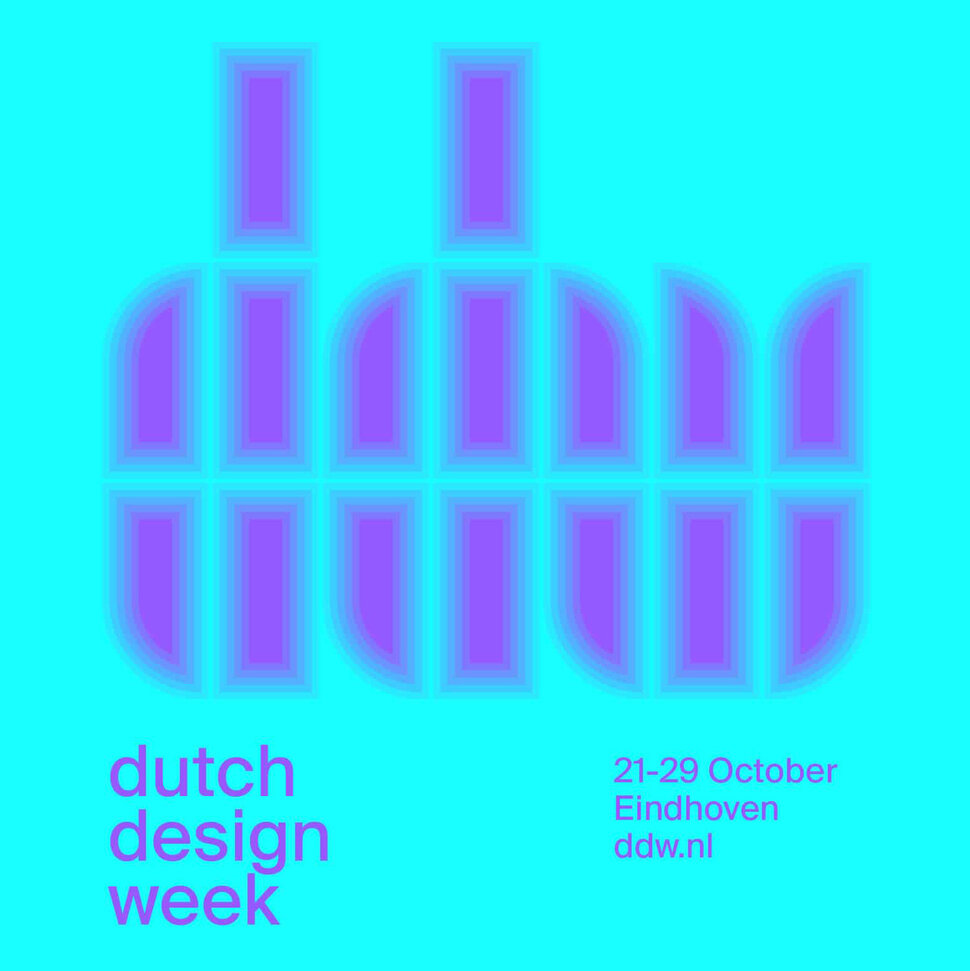 Unveiling the Future: Dutch Design Week 2023
The Dutch Design Week (DDW) has long been regarded as a beacon of creativity and innovation in the design world. As one of the largest design events in Northern Europe, it annually gathers designers, artists, thinkers, and innovators from around the globe. In 2023, the DDW promises to be an even more exceptional and transformative experience, as it continues to push the boundaries of design, addressing the pressing issues of our time.
IKONIC is attending the DDW, showing the latest work of Floris Hovers for IKONIC in a colorful, playful and minimalistic presentation. IKONIC is presenting at Piet Hein Eek.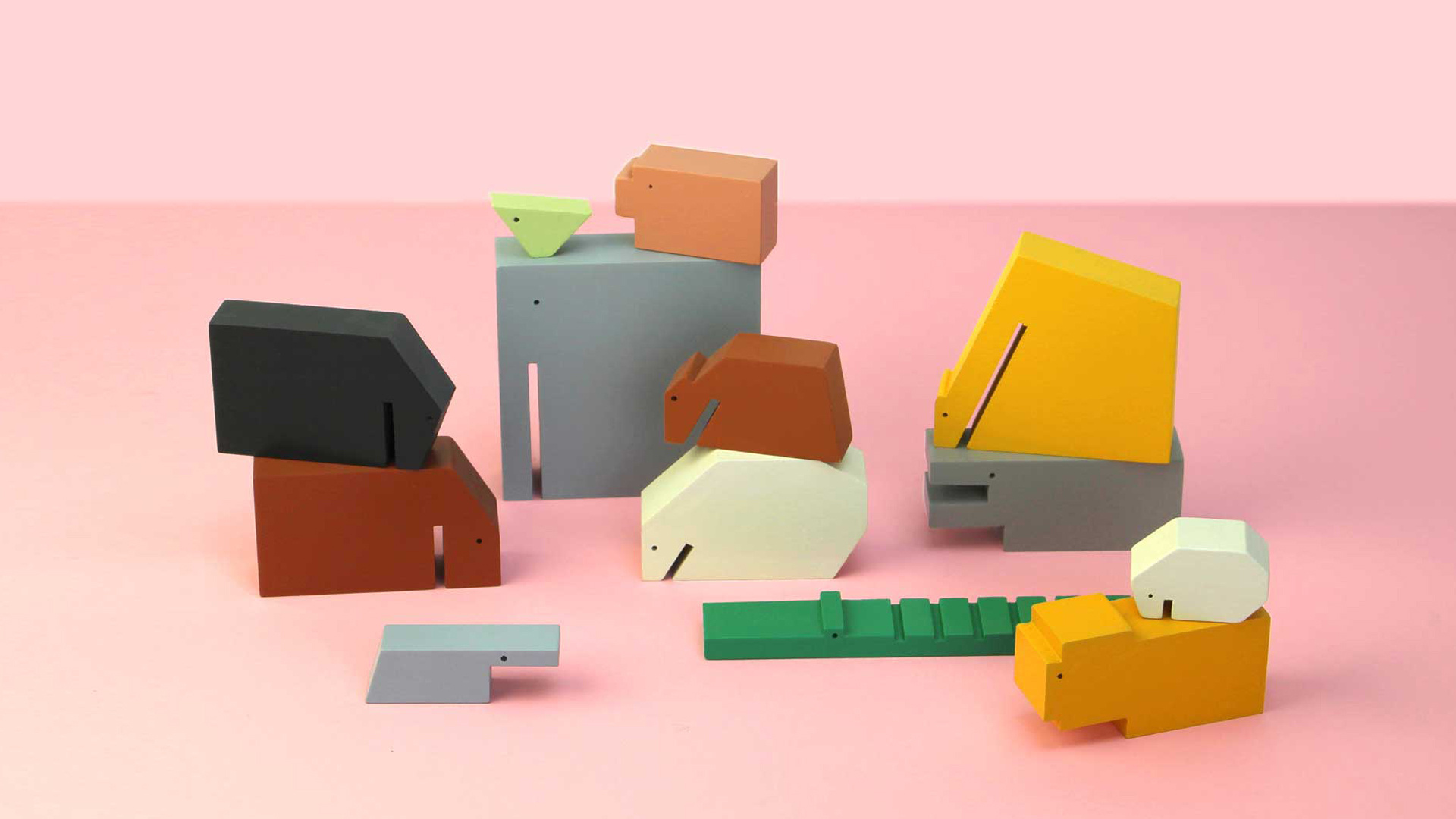 The Dutch Design Week 2023 (october 21-29) promises to be a spectacular event, showcasing the best and brightest minds in the world of design. Among the distinguished creators gracing this event, one name that stands out is Floris Hovers, a visionary designer known for his work with the company IKONIC. With a unique blend of minimalist aesthetics, functionality, and whimsical charm, Hovers has carved a niche for himself in the design world, redefining what it means to create iconic pieces.
Floris Hovers x IKONIC
Floris Hovers' partnership with the renowned Dutch design company IKONIC since 2017, has yielded some of the most remarkable pieces in contemporary design. This collaboration seamlessly fuses Hovers' distinct design philosophy with IKONIC's commitment to quality craftsmanship and innovative materials.
The Essence of Minimalism
At the core of Floris Hovers' work lies a devotion to minimalism. His designs exude simplicity and clarity, where every element serves a purpose. This devotion to essentialism enables him to create products that are not only visually stunning but also highly functional.
Playful Elegance
One of Hovers' most striking attributes is his ability to infuse his creations with a sense of playfulness. His designs often have a certain whimsical quality that evokes a childlike wonder. This approach challenges traditional design norms and encourages viewers to interact and engage with his pieces on a deeper level.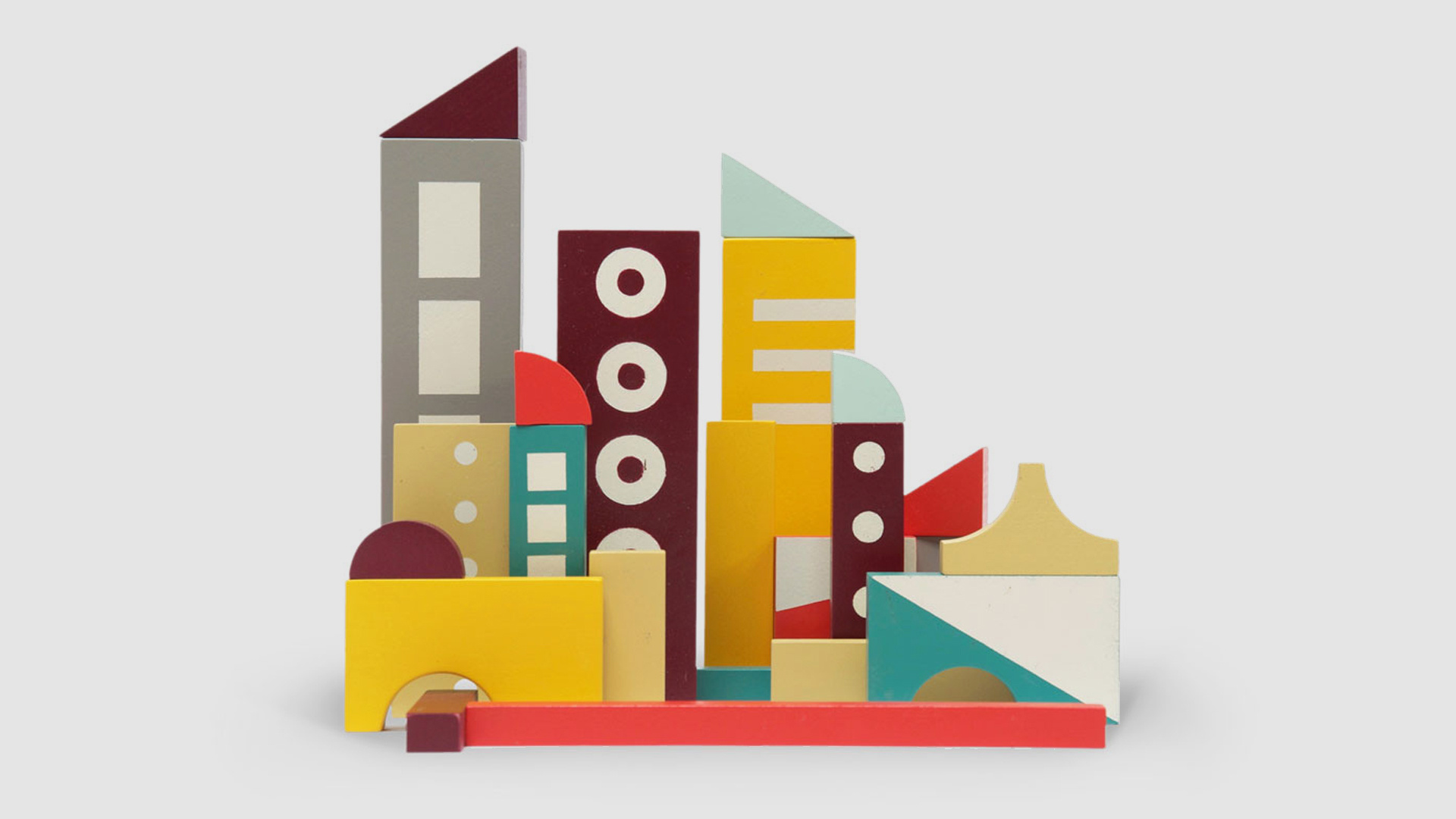 IKONIC at Piet Hein Eek
Halvemaanstraat 30, Map No. A2, Strijp T+R area
Free admission, no DDW ticket required
October 21-29

Open:
Sat 21 Oct: 10:00 - 19:30
Sun 22 Oct: 10:00 - 19:30
Mon 23 Oct: 10:00 - 19:30
Tue 24 Oct: 10:00 - 19:30
Wed 25 Oct: 10:00 - 19:30
Thu 26 Oct: 10:00 - 19:30
Fri 27 Oct: 10:00 - 19:30
Sat 28 Oct: 10:00 - 19:30
Sun 29 Oct: 10:00 - 18:00