Shipping Costs: € 4,95 / € 5,95 (NL) - Free shipping on orders above € 35 (NL) - Worldwide shipping
Login
Log in if you have an account
Dont have an account? Register
Floris Hovers Wooden Toy Animals Now On Kickstarter
12 Oct 2017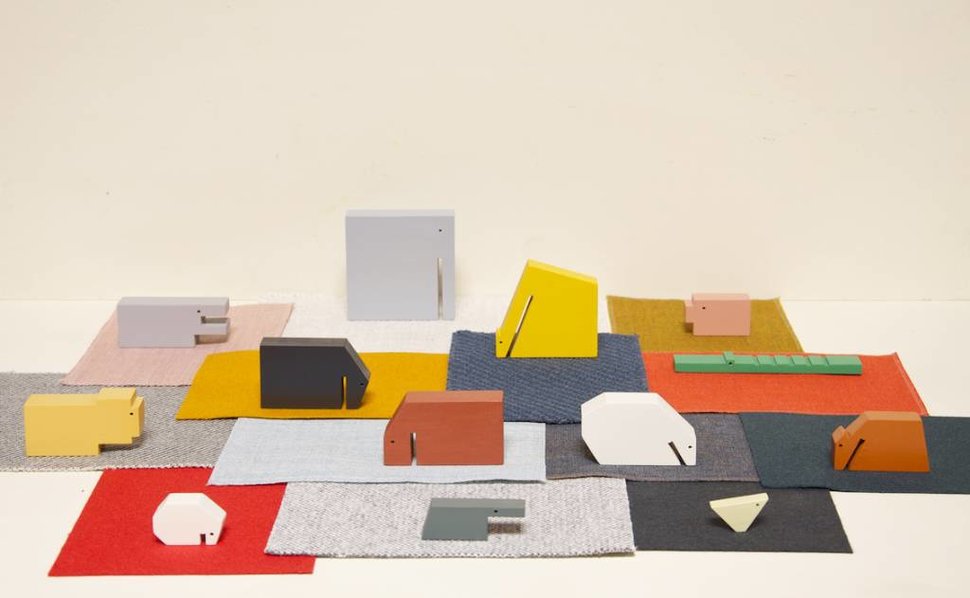 The shapes of the animals go back to the absolute essential, and the combination between colour and shape results in a strong composition designer Floris Hovers is most known for.
The project could be funded with Kickstarter, and it is on show at the Dutch Design Week at the exhibition 'Crowdfunding Dutch Design'.
Back us on Kickstarter!
Join us on this adventure, and back us on Kickstarter, and get yourself a limited edition set of Wooden Animals by Floris Hovers! Check out the campaign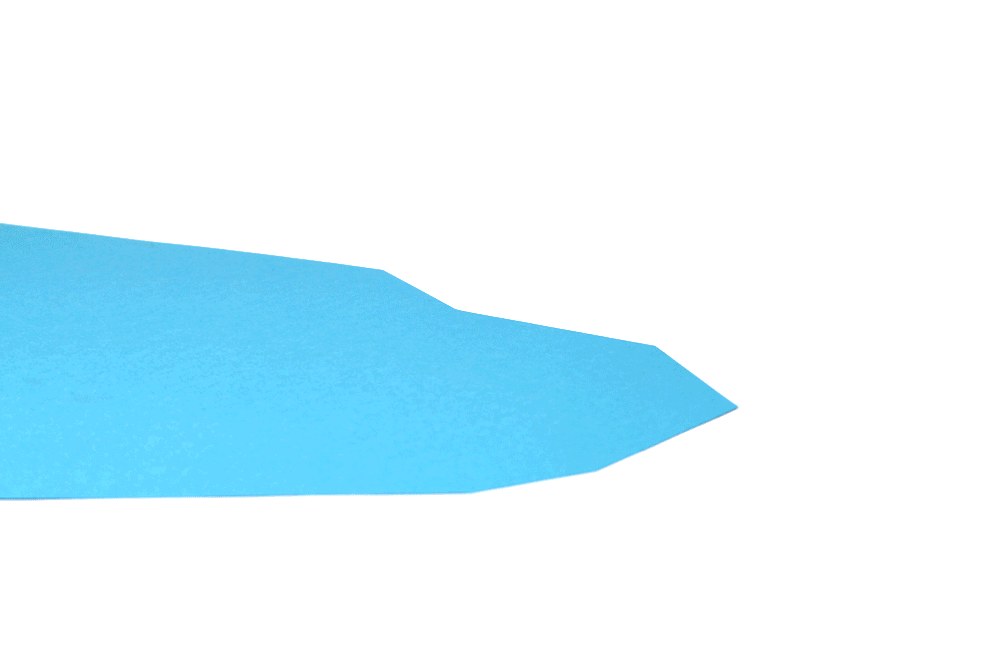 It is the second collaboration between toymaker Ikonic Toys and Floris Hovers, Floris designed a collection of 6 wooden toy cars for the Dutch brand before. The wooden toy cars were successfully funded at Kickstarter this summer and are currently in production.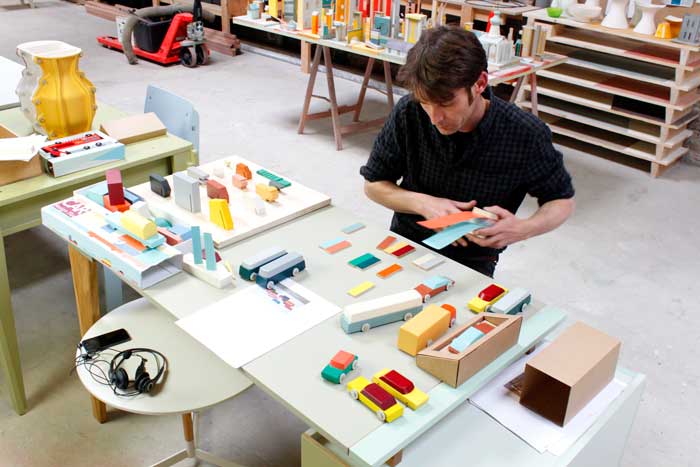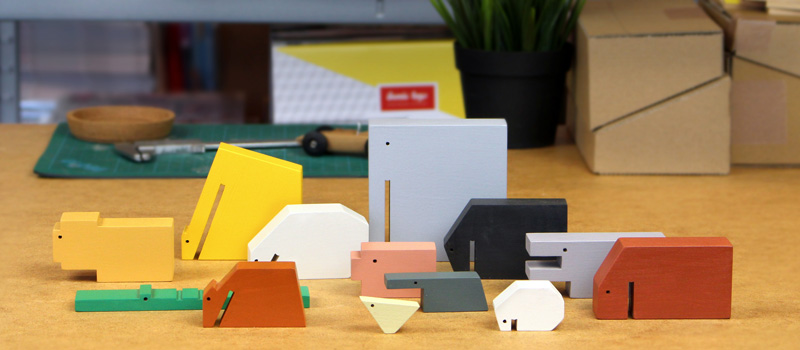 Ikonic Toys at the Dutch Design Week
Visit us at the Dutch Design Week! Exposition 'Crowdfunding Dutch Design', Klokgebouw, october 21-29, Eindhoven, The Netherlands.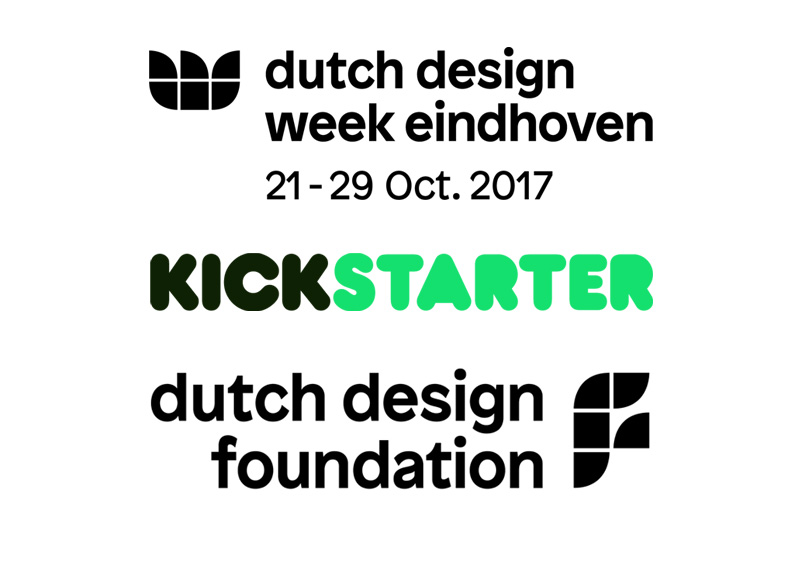 Press releases, images and video's can be found here.