Shipping Costs: € 4,95 / € 5,95 (NL) - Free shipping on orders above € 35 (NL) - Worldwide shipping
Login
Log in if you have an account
Dont have an account? Register
News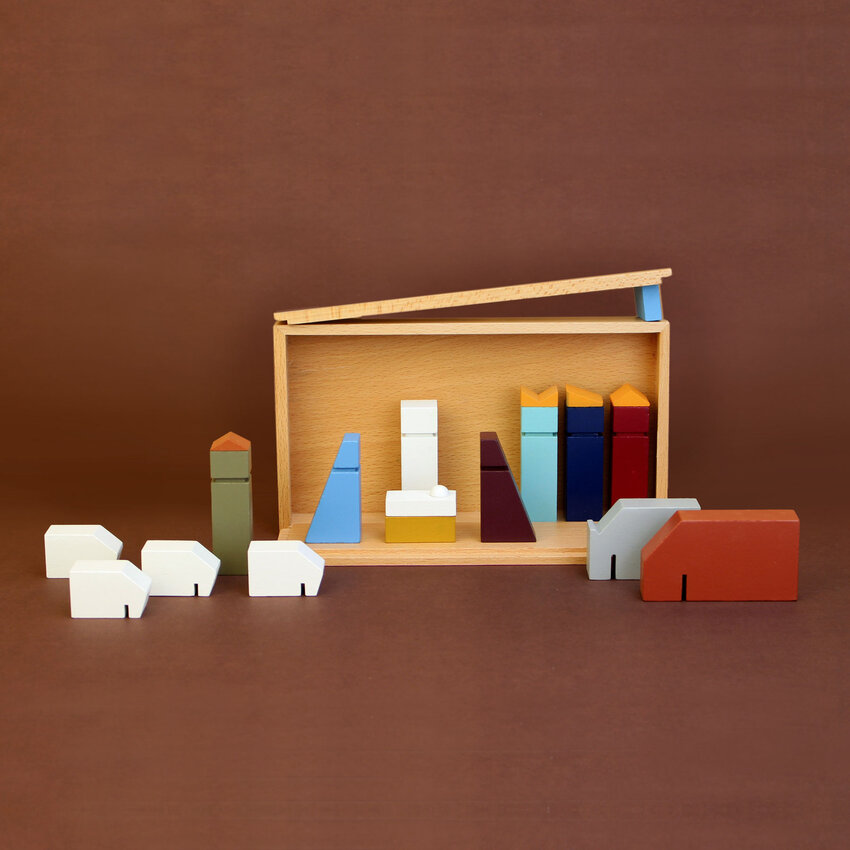 It is almost the time of the year to set up your nativity scene!
03 Nov 2023
Setting up a nativity scene, also known as a crèche or manger scene, can be a meaningful way to celebrate the birth of Jesus during the Christmas season. <br />
Here are some steps you can follow to set up a nativity scene, and some historical backgrounds. ...
Read more