Shipping Costs: € 4,95 / € 5,95 (NL) - Free shipping on orders above € 35 (NL) - Worldwide shipping
Login
Log in if you have an account
Dont have an account? Register
News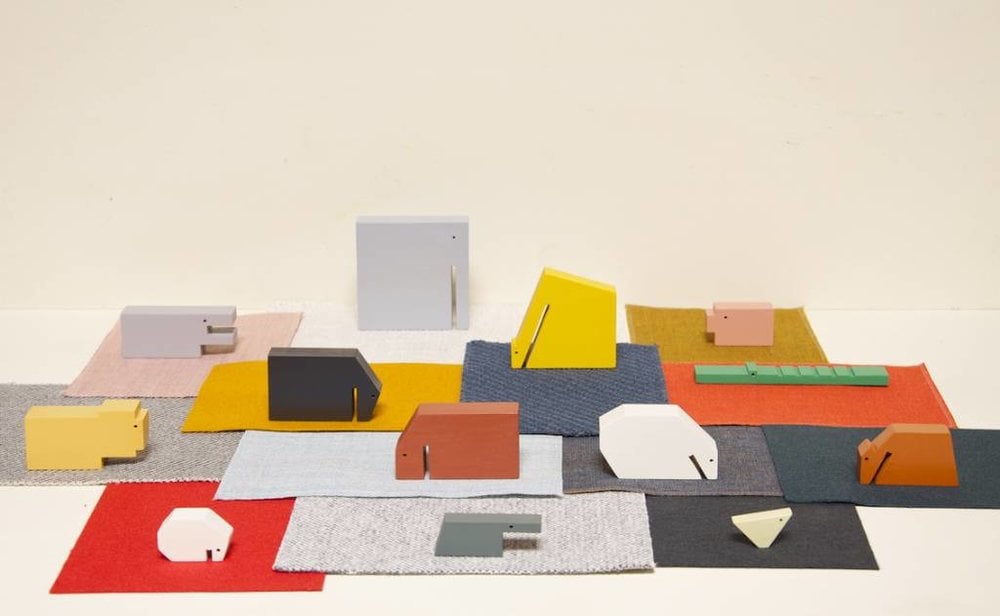 Floris Hovers Wooden Toy Animals Now On Kickstarter
12 Oct 2017
Dutch Designer Floris Hovers (1976) designed this serie of wooden animals for the Dutch toy brand Ikonic Toys. The series exists out of 13 animals, and have the distinctive signature of Foris Hovers. The set is now available on Kickstarter. ...
Read more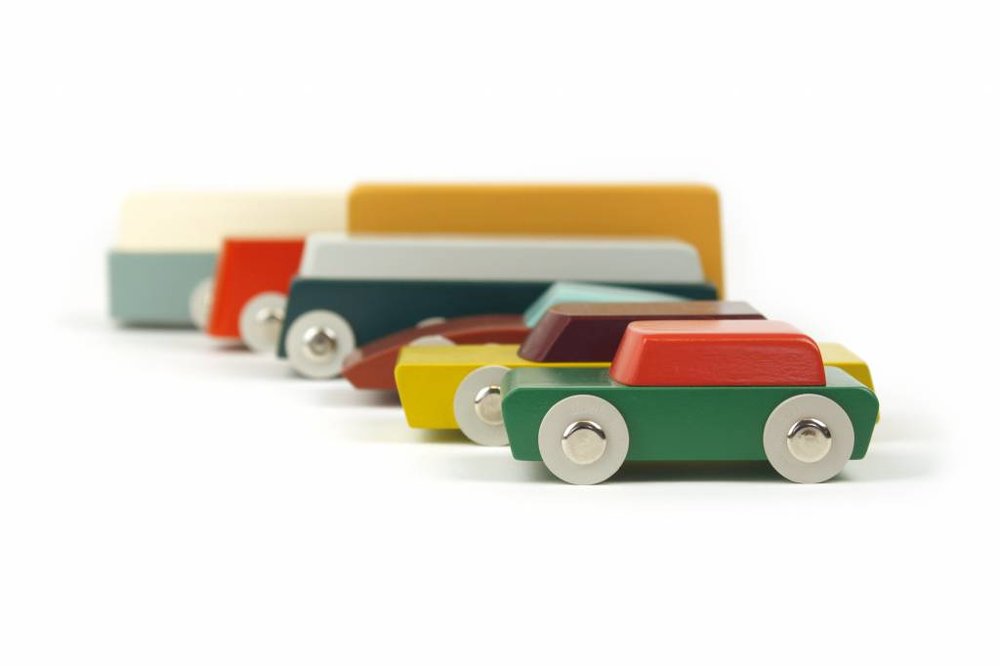 Now on Kickstarter: Duotone Serie, Dutch Design Wood Toy Cars by Floris Hovers
23 Jun 2017
The 'Duotone Serie' is a collection of six cars designed by Floris Hovers for Ikonic Toys. The new collection has the unique signature of Floris Hovers, who is well known as an international furni ...