Shipping Costs: € 4,95 / € 5,95 (NL) - Free shipping on orders above € 35 (NL) - Worldwide shipping
Login
Log in if you have an account
Dont have an account? Register
News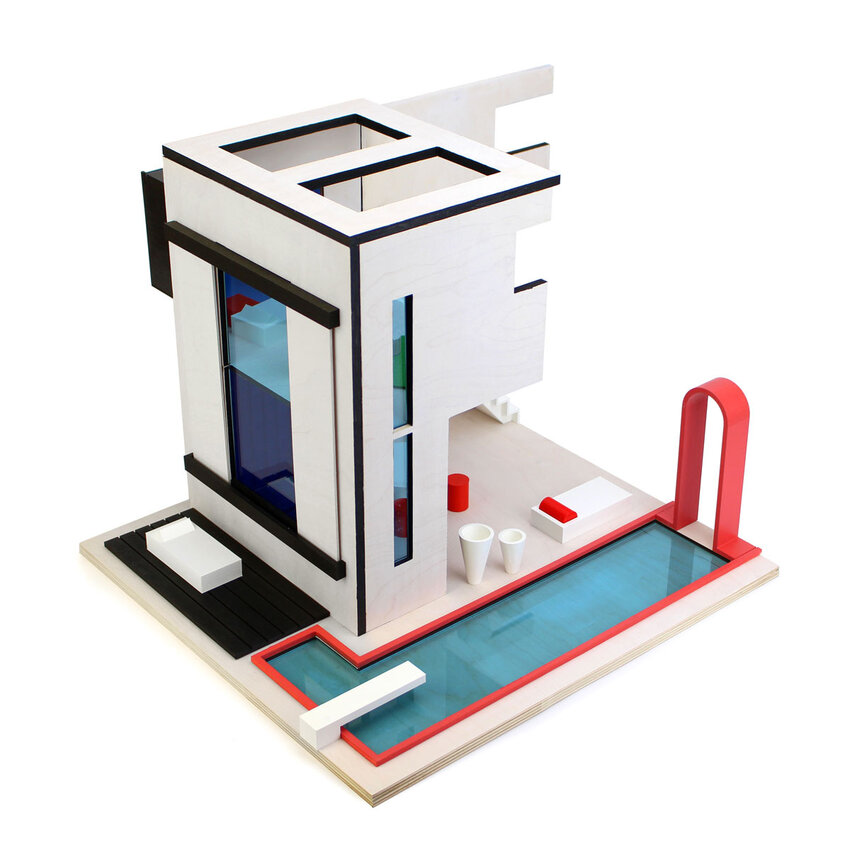 IKONIC x Kiki van Eijk
06 Nov 2023
At the Dutch Design Week 2023, IKONIC and Kiki and Joost showed a dollhouse design by Kiki van Eijk. ...
Read more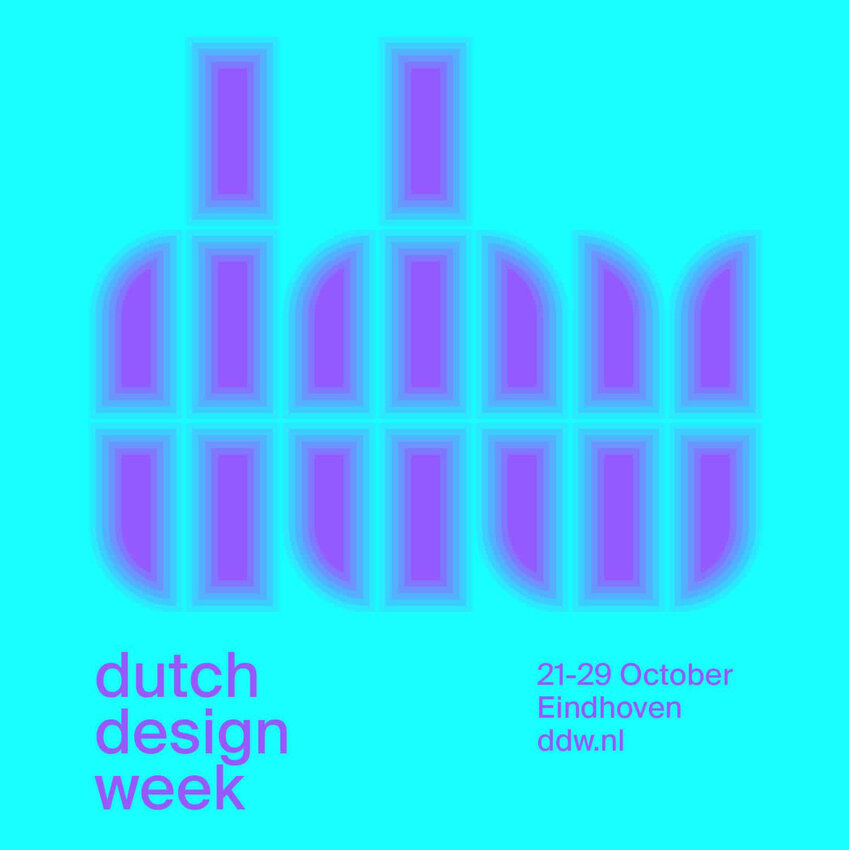 IKONIC at Dutch Design Week
10 Oct 2023
The Dutch Design Week 2023 promises to be a spectacular event, showcasing the best and brightest minds in the world of design. Among the distinguished creators gracing this event, one name that stands ...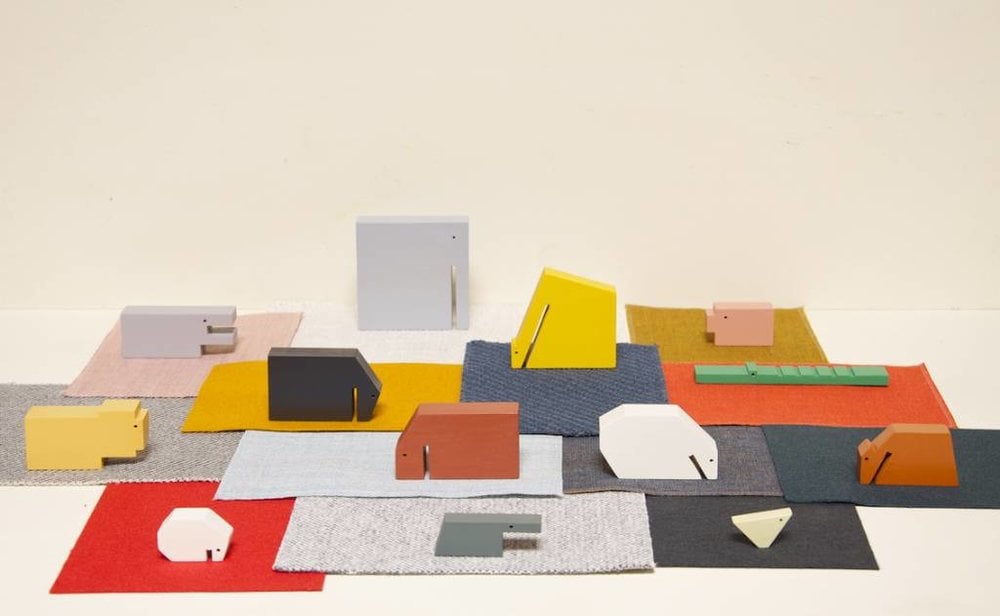 Floris Hovers Wooden Toy Animals Now On Kickstarter
12 Oct 2017
Dutch Designer Floris Hovers (1976) designed this serie of wooden animals for the Dutch toy brand Ikonic Toys. The series exists out of 13 animals, and have the distinctive signature of Foris Hovers. ...