Inloggen
Als u een account bij ons heeft, meld u dan aan.
Dont have an account? Registreren
Salone del Mobile 2018: Ikonic Toys & Floris Hovers
02 Mar 2018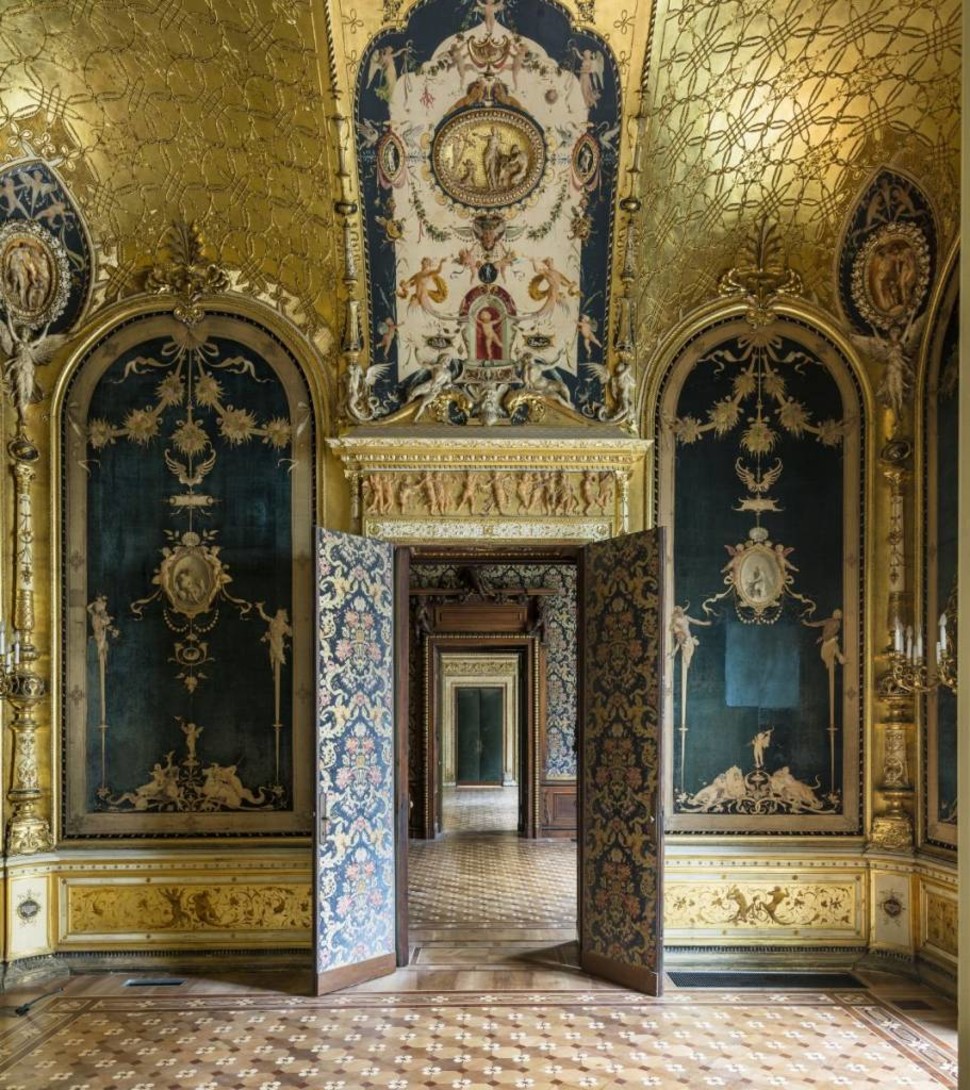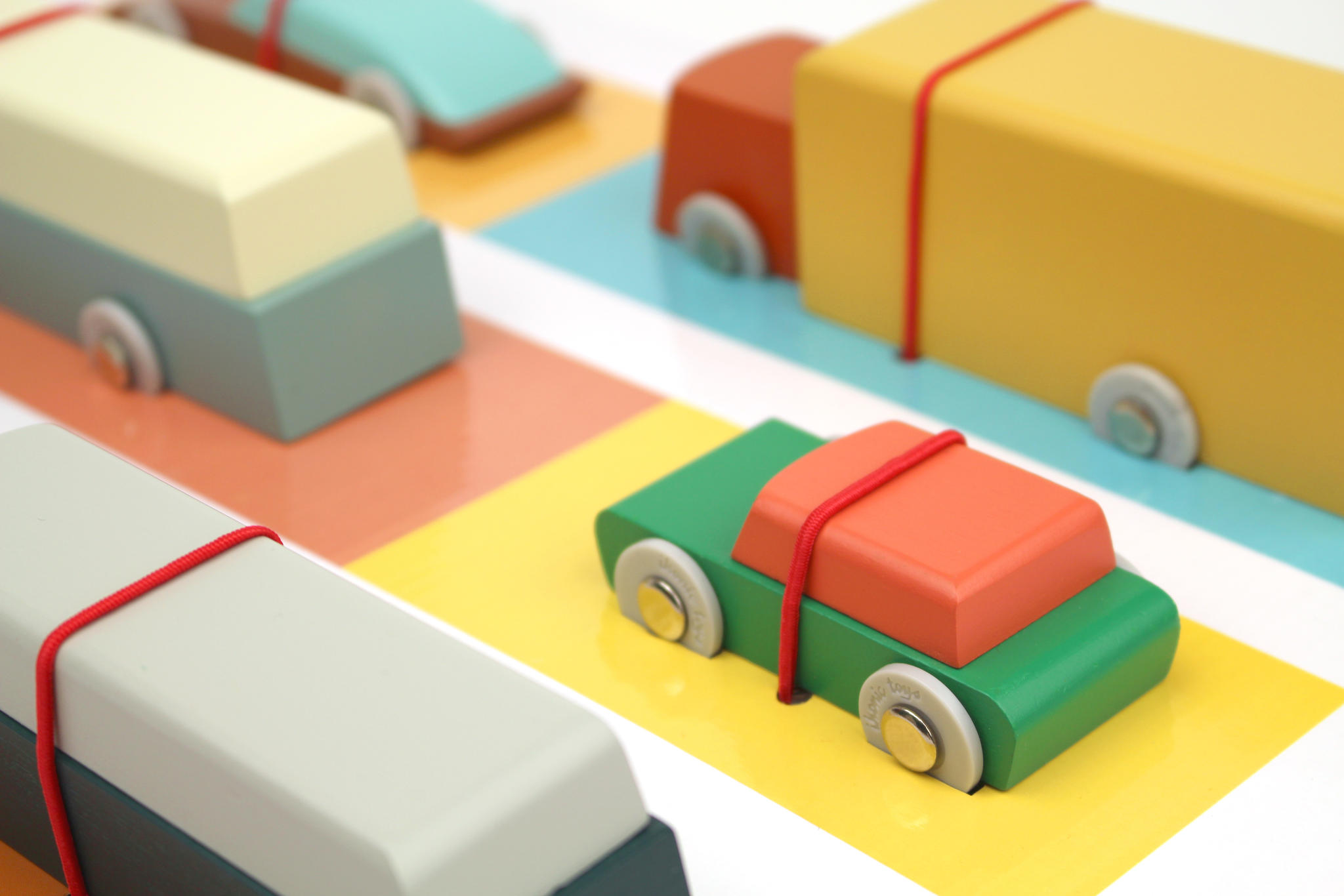 In het fraaie Palazzo Francesco Turati in het centrum van Milaan wordt tijdens de Milan Design Week het evenement MASTERLY - The Dutch in Milano georganiseerd. Naast het werk van Floris Hovers voor Ikonic Toys wordt onder andere werk gepresenteerd van Edward van Vliet, Moooi, Piet Hein Eek, Milla Novo, Richard Hutten, Wouter Storm, Studio Job... en vele anderen.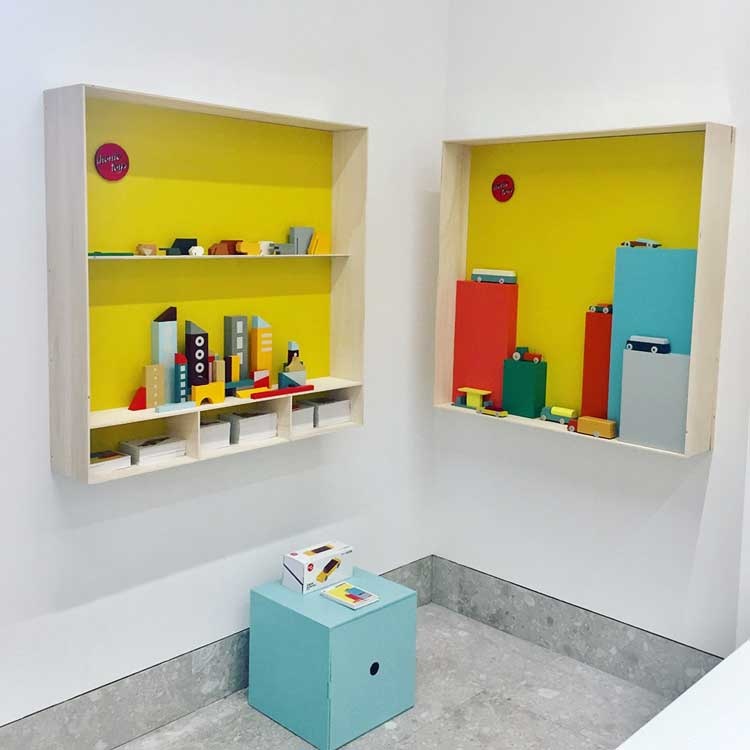 Adres
Palazzo Francesco Turati
Via Meravigli 7, Milano
Openingstijden tijdens de Salone del Mobile 2018 (17-22 april)
dinsdag 11.00 - 17.00hr (vanaf 18.00hr openingscocktail op uitnodiging)
woensdag 11.00 - 22.00hr
donderdag - zaterdag 11.00 - 19.00hr
zondag 11.00 - 16.00hr


Metro
Cordusio (lijn 1): Palazzo Francesco Turati op 150 meter
Cairoli (lijn 1): Palazzo Francesco Turati op 150 meter
Duomo (lijn 1 en 3): Palazzo Francesco Turati op 250 meter