Shipping Costs: € 4,95 / € 5,95 (NL) - Free shipping on orders above € 35 (NL) - Worldwide shipping
Inloggen
Als u een account bij ons heeft, meld u dan aan.
Dont have an account? Registreren
Ikonic Toys geselecteerd voor Masterly - The Dutch in Milano 2019
15 Feb 2019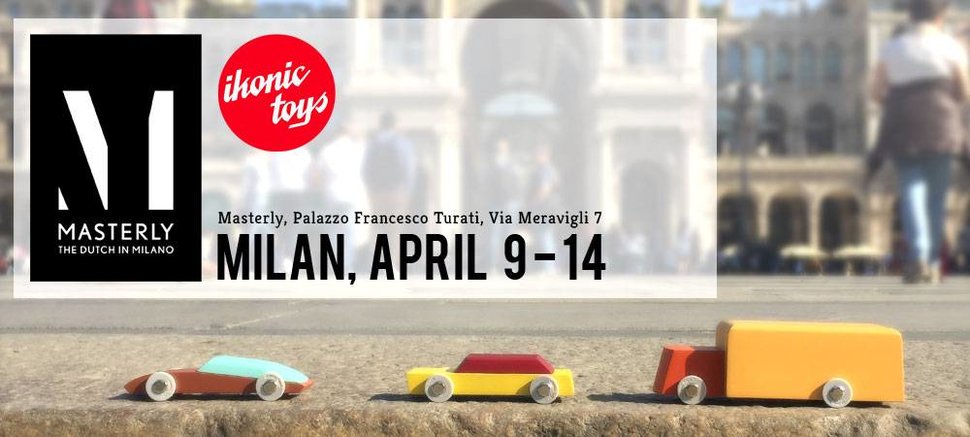 The Milan Design Week is the biggest event in design and interior worldwide. During the Salone del Mobile, over 400,000 visitors show up to visit the fair and the city. The Design Week is a very special event, as the event is not limited to Salone del Mobile in the trade show building; there are many exhibitions in the city of Milan at the same time under the name of 'Fuorisalone'.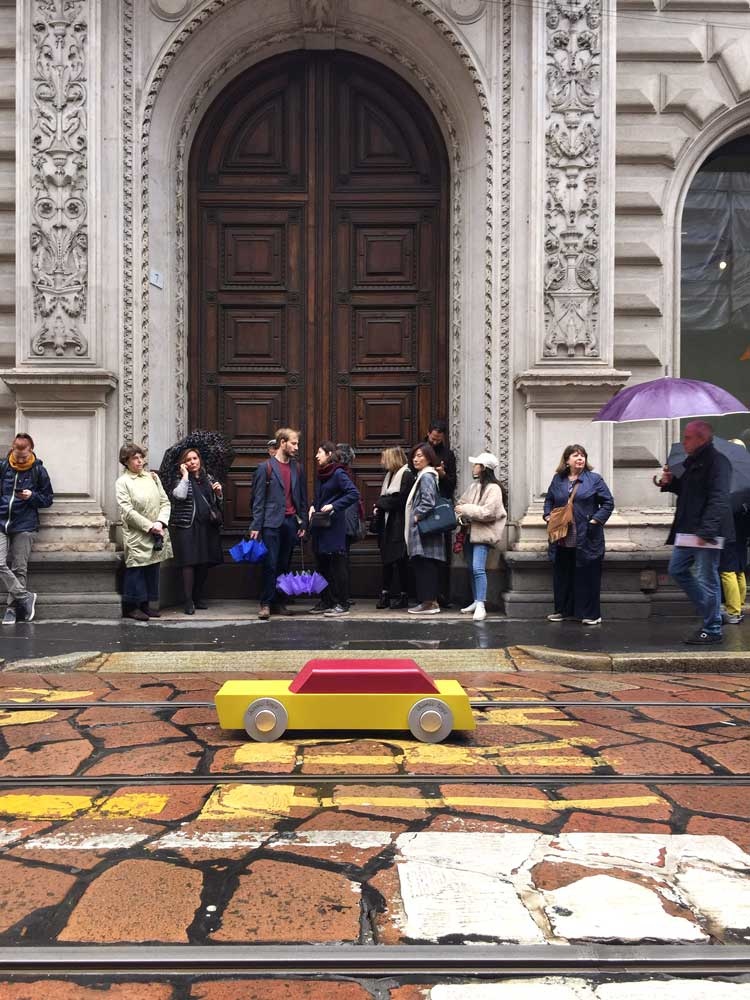 Fuorisalone is the set of events distributed in different areas of Milan on the same days when the Salone Internazionale del Mobile takes place. In 2018 the organisation of Fuorisalone itself promoted almost 1,500 events, but most likely there are many, many more as not all events were connected to the organisation. 
That said, we are very proud to be selected for Masterly, The Dutch in Milano during the Milan Design Week. Masterly is curated by Nicole Uniquole, and gives a platform for influential Dutch designers and brands. It will be the second time Ikonic Toys will be attending Masterly.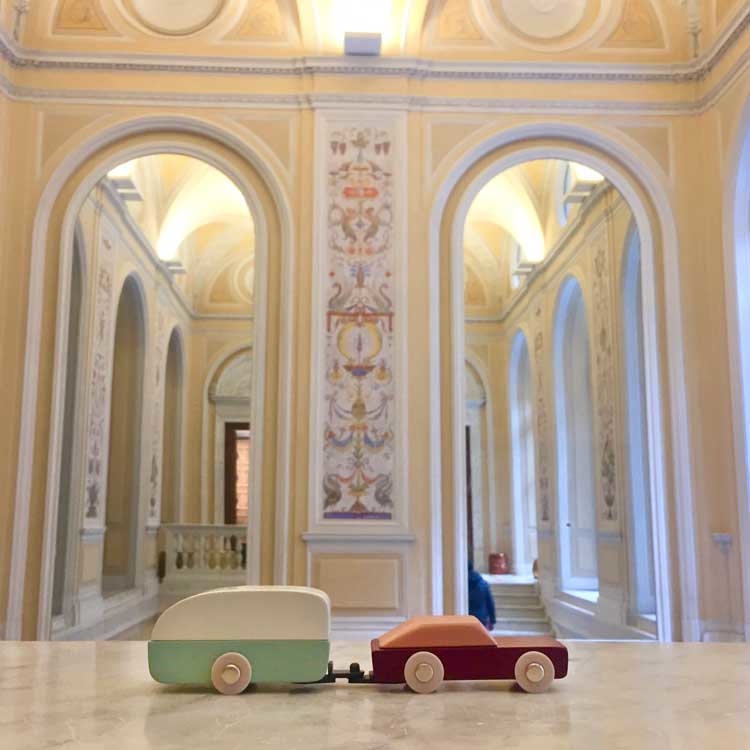 The exhibition is held at the beautiful historic Palazzo Francesco Turati, located at the Via Meravigli near the Duomo in the city centre. The full line-up of brands and designers can be found on www.masterly.nu Details about location and opening times down below on this page. 
Ikonic Toys will present lots of novelties in Milan, designed by talented and famous designers: 
- new duotone cars by Floris Hovers
- mobile birds by Luca Boscardin
- design puzzles by Joost Swarte
- ride on by Richard Hutten
- design puzzles by Studio Kars + Boom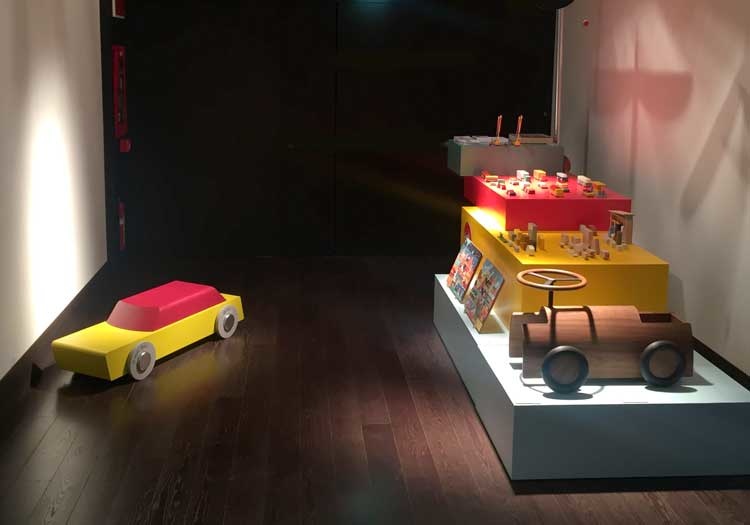 Follow us on Instagram for the latest news. 
PRESS
Download the PRESS RELEASE in English (PDF)
Download het PERSBERICHT in het Nederlands (PDF)
Download IMAGES (Dropbox)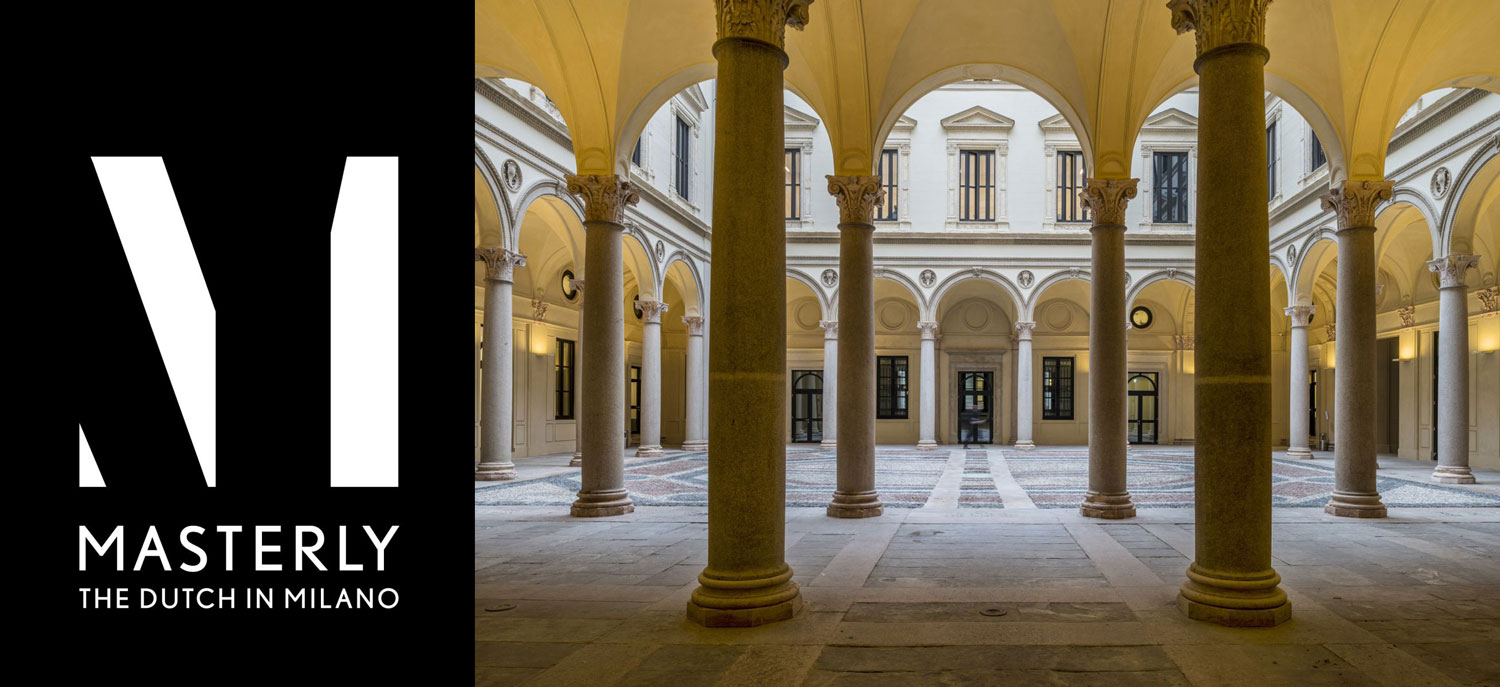 Address
Palazzo Francesco Turati
Via Meravigli 7, Milano


Masterly Press Contact
Giuseppina Flor - International Communication and PR
[email protected]
+ 39 339 22 161 33
Latest news: Masterly Instagram / Masterly Facebook
Opening hours during Salone del Mobile 2018 (8 - 14 April)
Monday 15.00 - 18.00hr PRESS ONLY, Official Press Opening at 16.00hr
Tuesday 11.00 - 17.00hr (opening cocktail from 18.30hr - upon invitaion)
Wednesday 11.00 - 22.00hr
Thursday - Saturday 11.00 - 19.00hr
Sunday 11.00 - 16.00hr
Metro
Cordusio (line 1): Palazzo Francesco Turati at 150 meters
Cairoli (line 1): Palazzo Francesco Turati at 150 meters
Duomo (lines 1 and 3): Palazzo Francesco Turati at 250 meters