Login
Log in if you have an account
Dont have an account? Register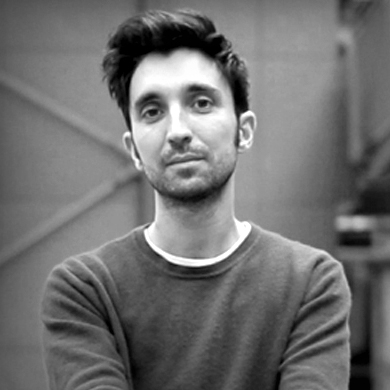 Luca Boscardin (1983) graduated as an architect at the IUAV University in Venice, Italy, and moved to Amsterdam to work as a graphic designer and a toy designer.
Similar to the freedom in creative self-expression he has experienced while living in Amsterdam, his toys encourage children to be creative and give them free rein to let their imaginations run wild. His work is layered, graphic, very surprising and joyful.
Next to his work for a variety of companies, such as Philips and Studio Roof, Luca also produced his own line of toys; a collection of rocking animals.