Login
Log in if you have an account
Dont have an account? Register
10 Toys that don't ruin your living space
17 Sep 2015

Any parent with a sense of style, realises that a nice crisp
design interior is something from the past
since there's a small creature walking around throwing ugly plastic all over the place. But if you care, you might turn the tables and just get one of these amazing toys that actually make your interior look better. (scroll down)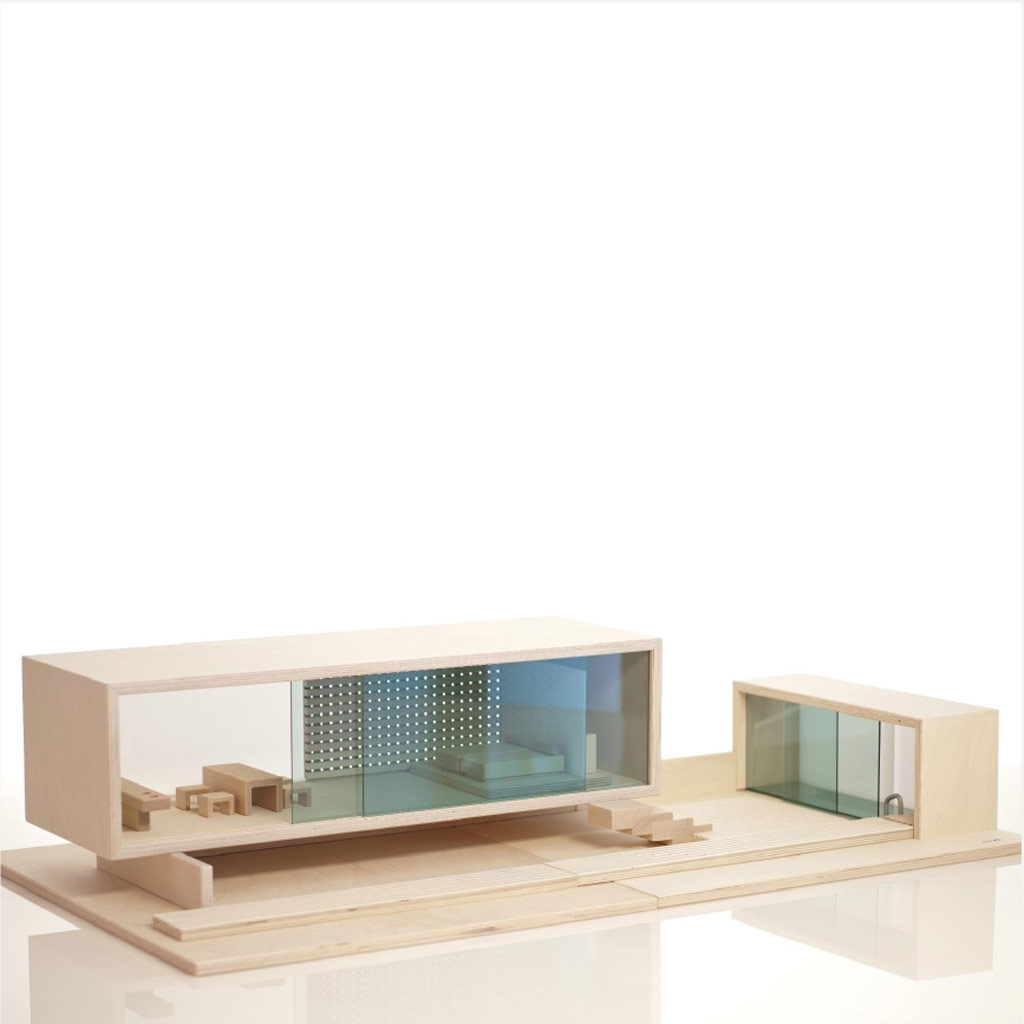 Villa Sibis, handmade design dollhouse of German toymaker
Sirch
. Around € 160,-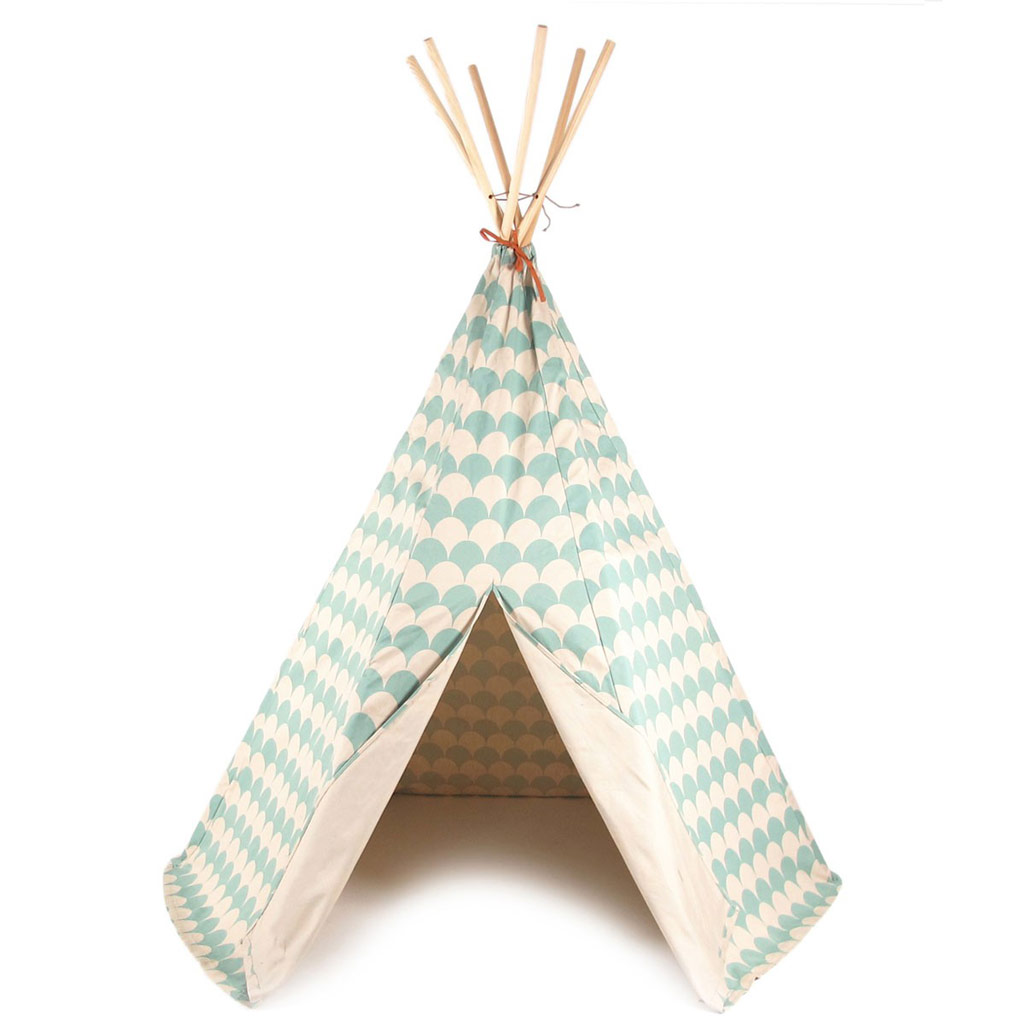 Tipi, from the Spanish brand
Nobodinoz
. € 55,-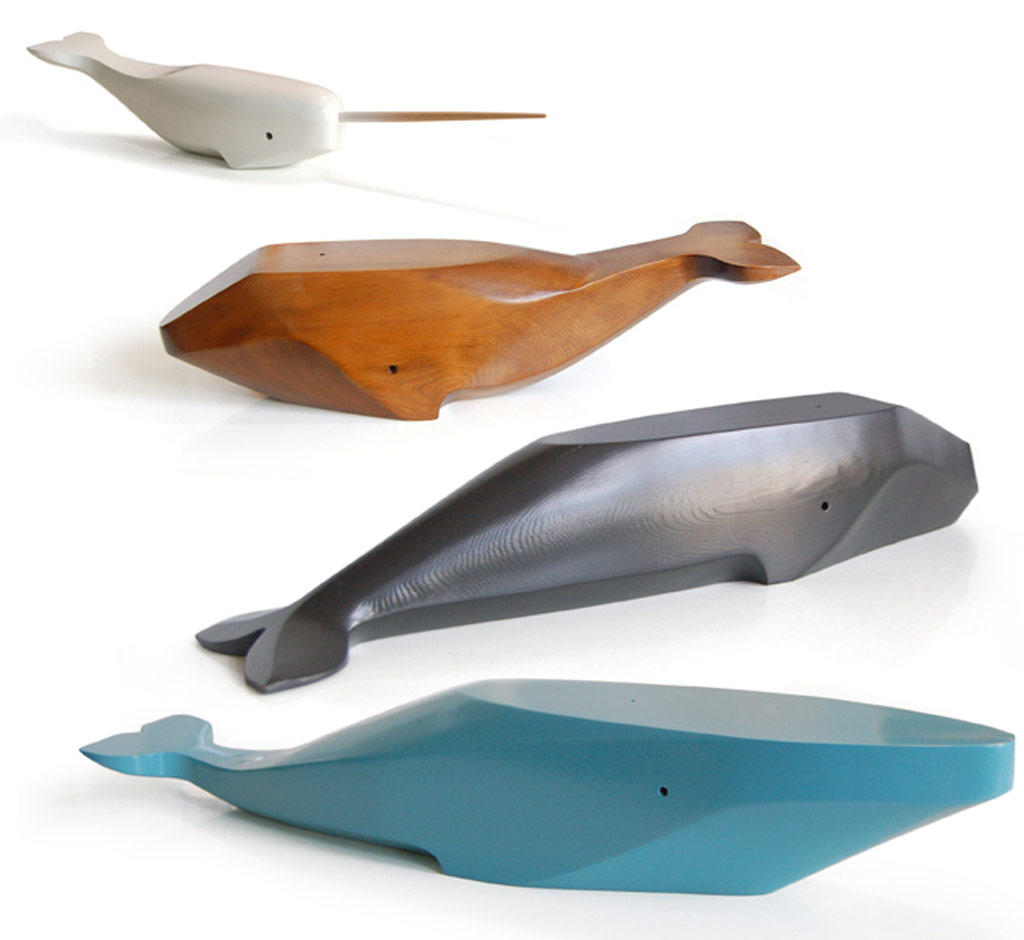 Karls' Wooden Whales. If anyone knows where to get these, post a message.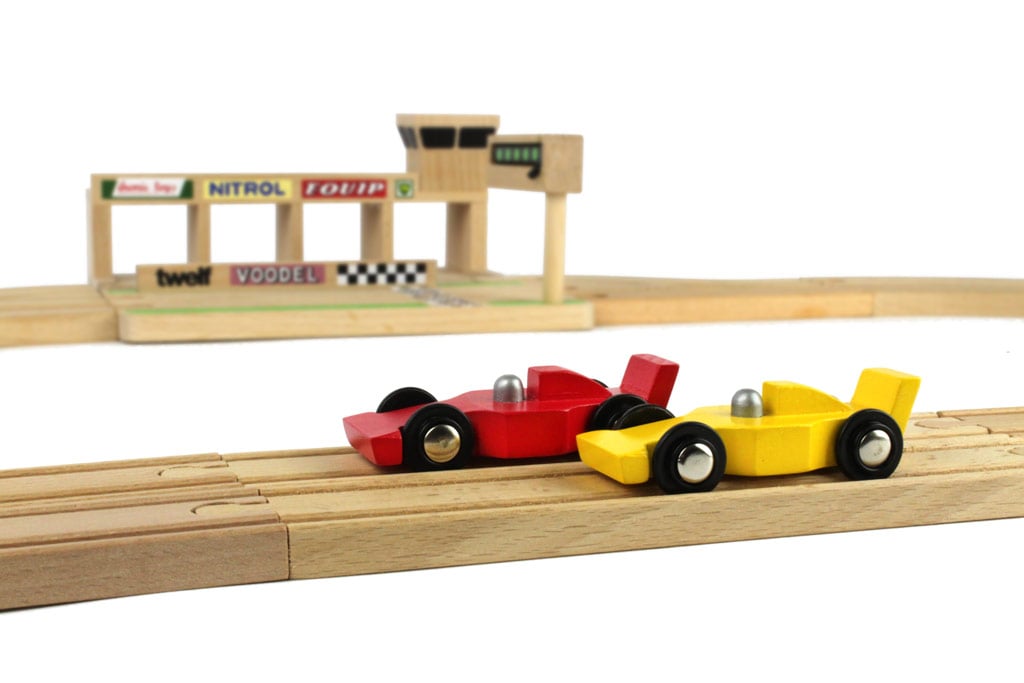 Wooden Race Track Set of
Ikonic Toys
, The Netherlands. € 63,50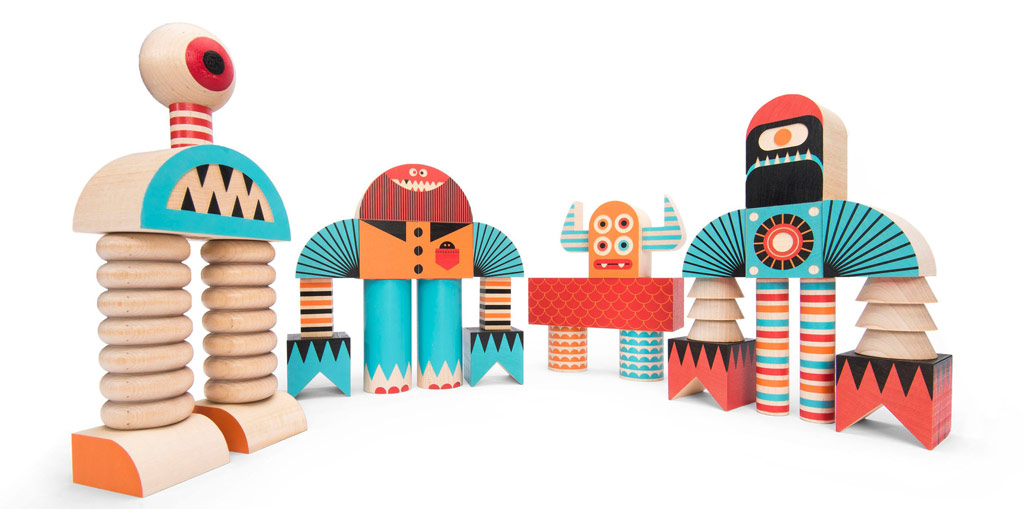 Stack & Scare, Wooden Blocks 'Monsters' of Uncle Goose. Around € 90,-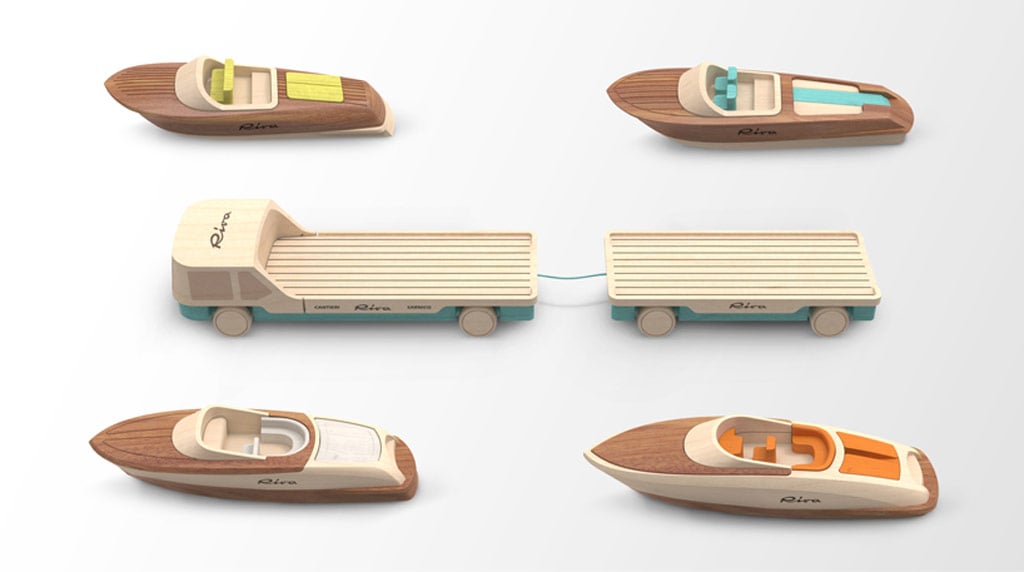 Amazing sets of Riva wooden toy boats, designed by
Madeindreams,
Italy. € 140,-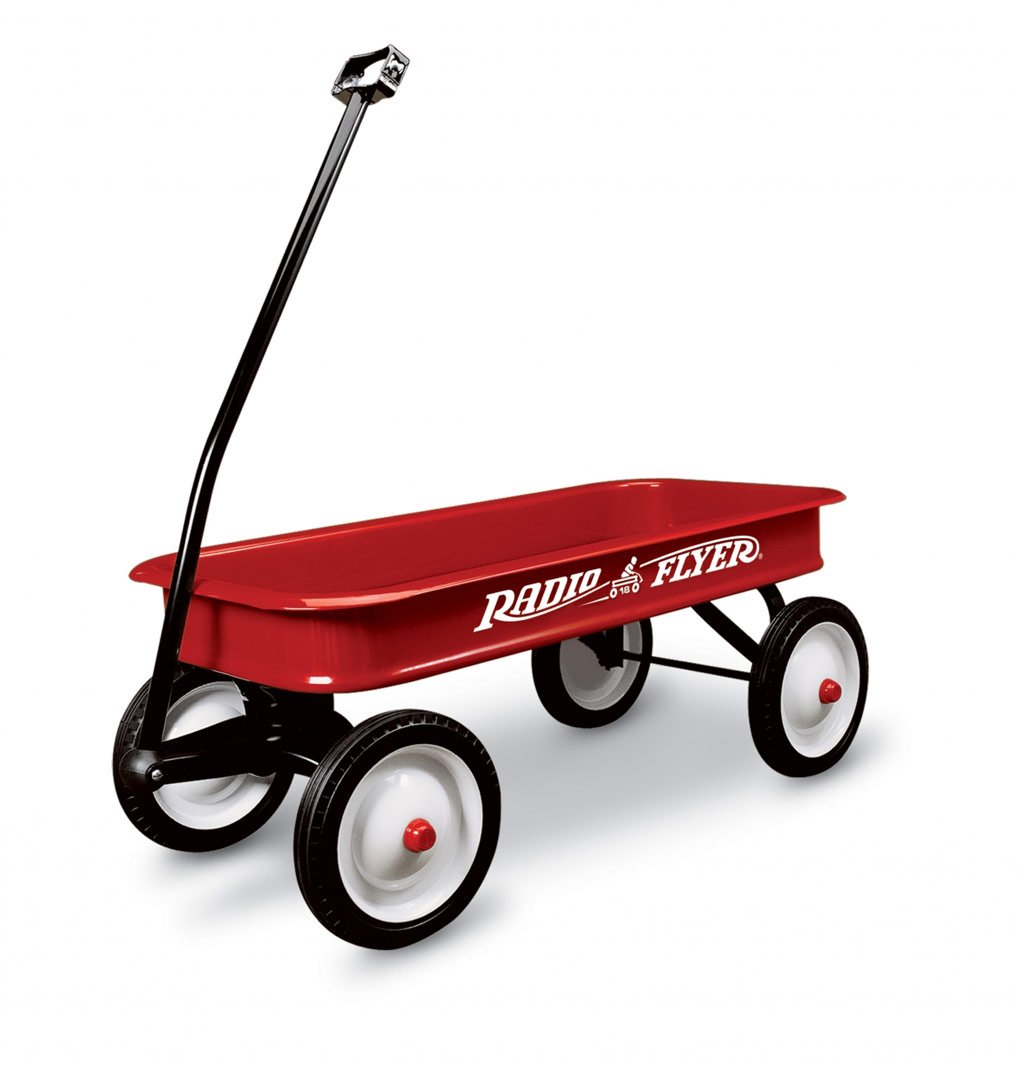 Radio Flyer
, famous little red wagon. Very common in the US, but here in Europe we've been waiting for it. $99,99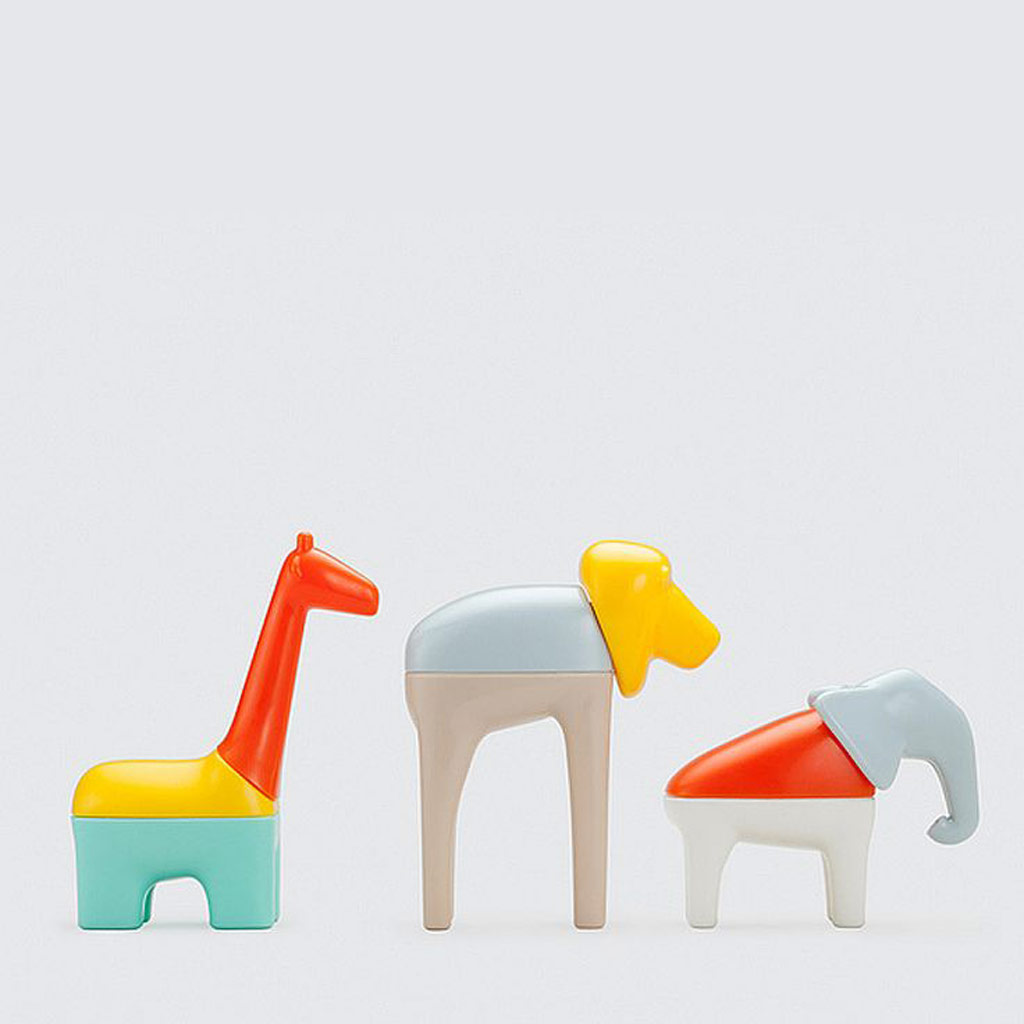 Plastic Toys that do look nice, and made of indestructable plastic. Mix & Match Animals, made by
Kid O
. $22,-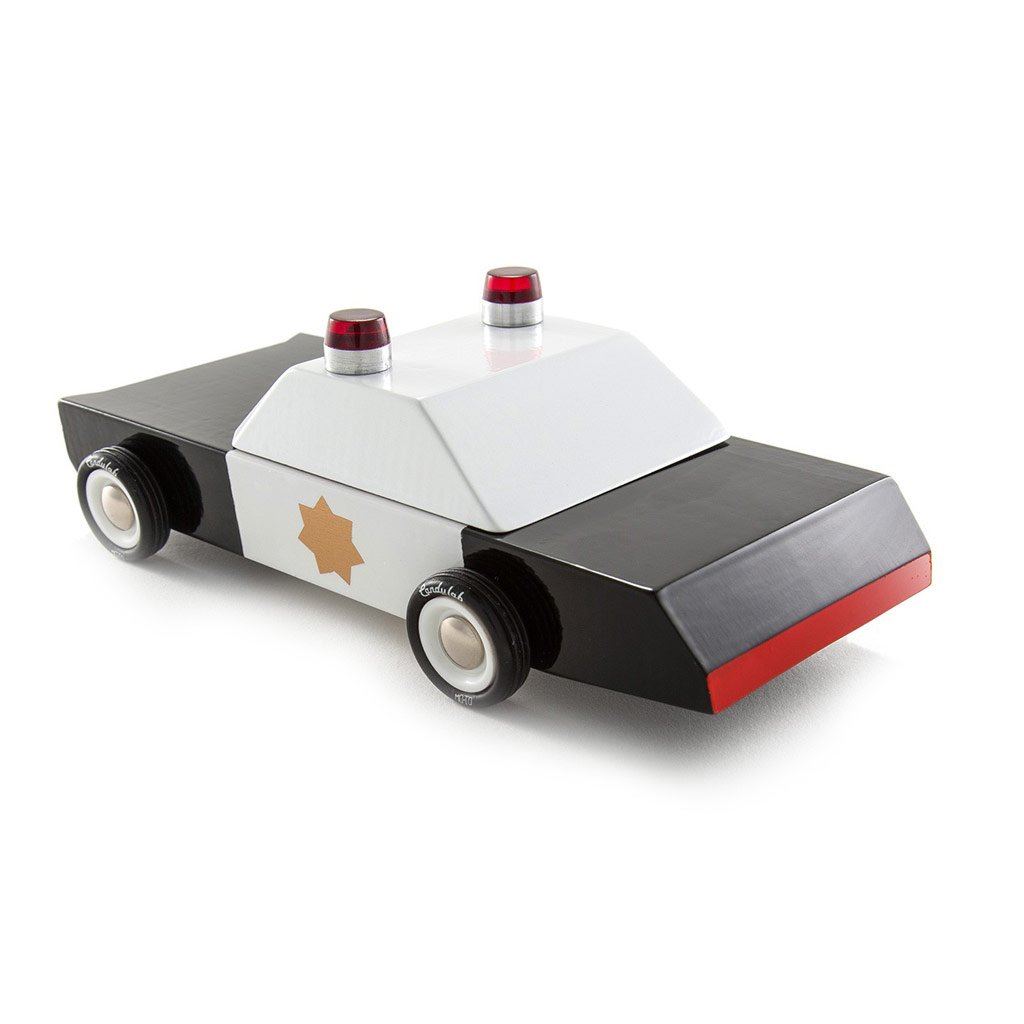 Wooden Police Cruiser
 by Candylab Toys, $29,99 This is just amazing. Wouldn't give it to my kids though.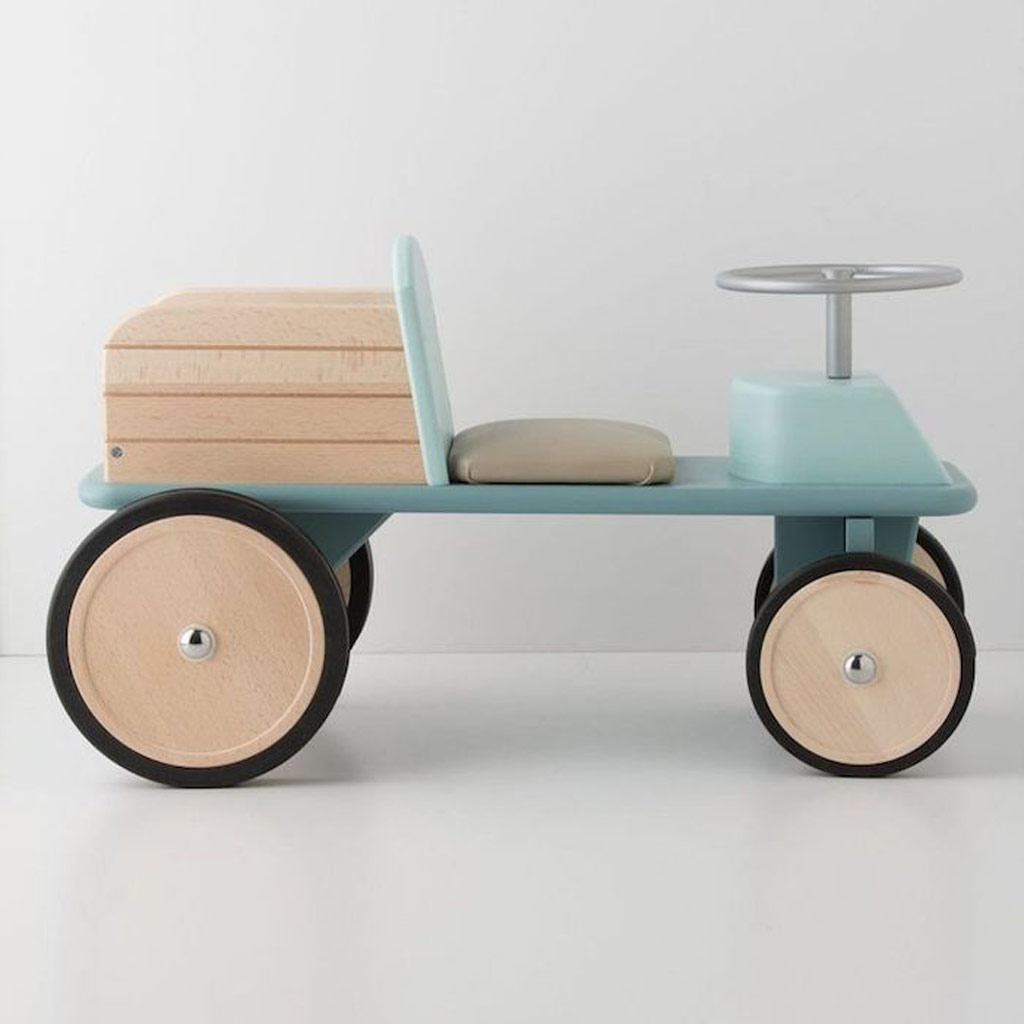 Wooden car, by French toymaker
Moulin Roty
.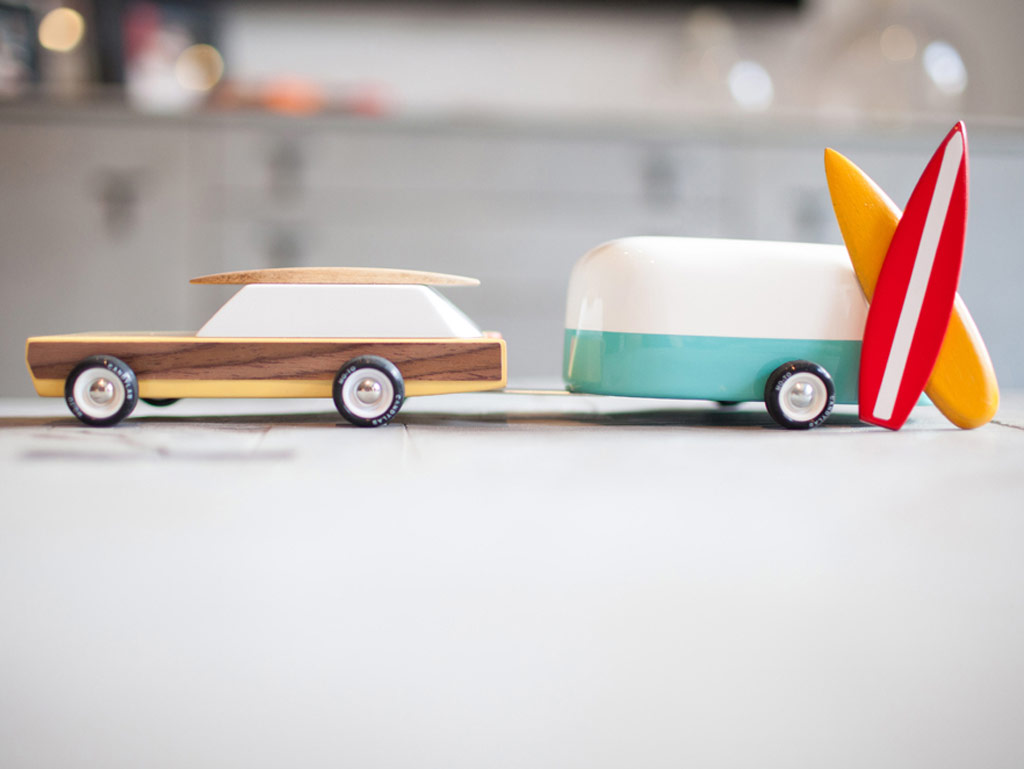 Candylab
 Woodie Camper